We have a way of telling what you want and need and, because of that, we've set out, just for you, a selection of the most beautiful, modern 25 vintage lamps. I know it may sound like like a contradiction but I'm positive you'll know what I mean by it halfway through this mood board.


Wall, floor or suspension lamps – you name it. Our aim is to bring to you the finest vintage lighting fixture options, so it'll be easier to you to give your home an extra special touch – a vintage, modern look that just may be what's missing to give your room an even more perfect and soothing ambiance.


Should you need a new lamp for your bedroom, kitchen or living room, all you really need to do is to choose. Inspire yourself in our mid-century modern suggestions and start planning your new interior design – we're sure you won't want to give these beautiful items a miss. The best part is that they'll look exquisite.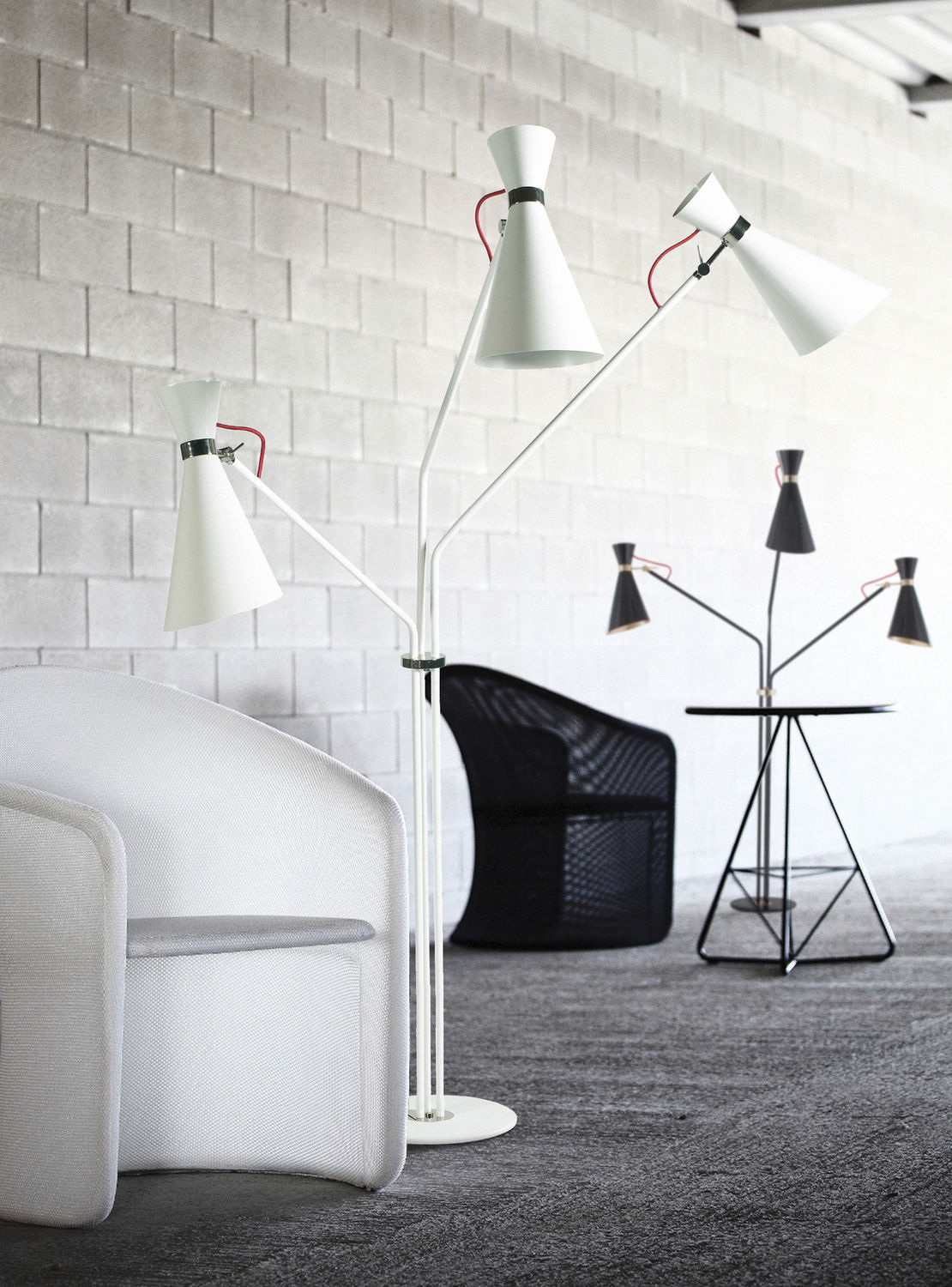 Have you found the lamp that fits your decor the best? No? Don't worry. Just keep scrolling down – there are so many lighting fixtures to choose from that even for us is impossible to pick our favorite one out.


Vintage lamps are the latest trend when it comes to making your home interior exclusive. The mid-century vibe nearly adapts itself to your current style and there's no need to make major changes to the furniture you already have – all you need is to choose which fixture you like the most, and voilá!